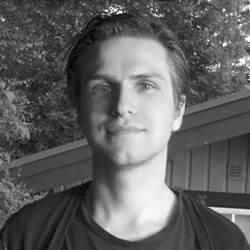 My name is Patrik Englund and I am a driven, effective and positive person who lives in Stockholm, Sweden. I have 15 years of experience of working with websites and IT.
Over the years I have had the opportunity to work with content and development for several businesses and organisations websites, intranet and digital marketing channels.
I am competent in Web Development and can handle Responsive Web Design, UX Design, Database Design and I enjoy programming for the web in HTML5, Javascript, PHP, Java and SQL.
I also have broad knowledge in Web Publication and can create digital content in the form of text, video and design for various CMS such as Episerver, Sharepoint and WordPress.
Also I have a huge interest in music and audio. I really enjoy combining my interests for both Web Development and Audio Engineering which is why you will find several blog posts about Web Audio on my site.